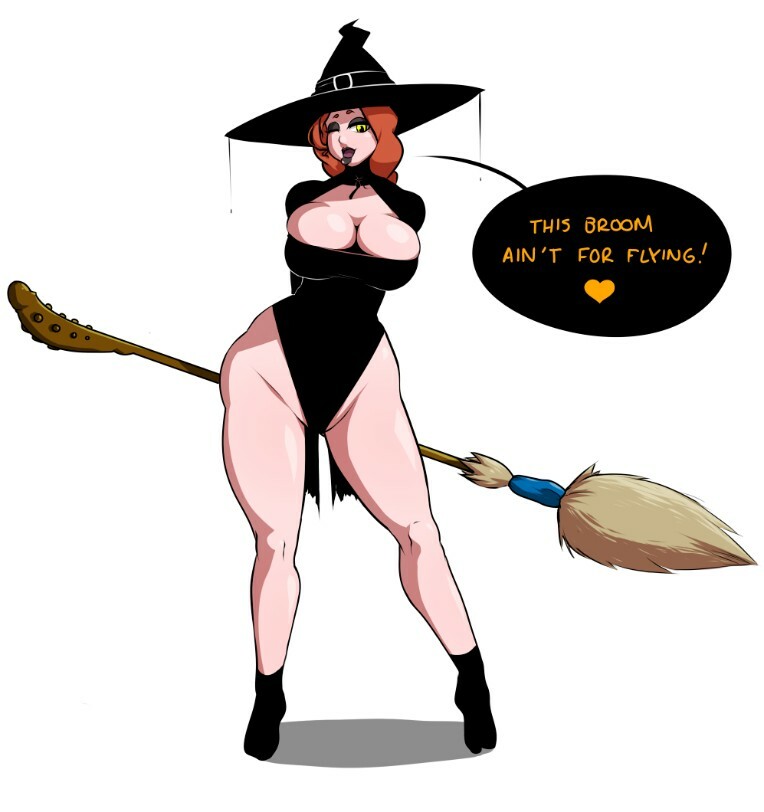 Hey Hornies and Homies,
I've come further than I ever could have imagined the past handful of months! Thank you sincerely for all this support it has been unreal.
But let's get to business.
I want to release some spooky lewds, and of course I've done my fair share of spoopy pieces (namely ghosts, Sadako and demon girls [fuck me do I love demon girls]) but that ain't gonna cut it the 31 days of October. So please throw in some comments on this news post and broaden my roster.
AND don't be afraid to comment something that has already been mentioned, I'm also looking to gauge popularity to see where I can give some extra love!
Also just any old suggestions I'll take note of em'. I have a steady stream of ideas but I would love to know what the community wants, I too often just depict what I want to see/ find humorous. And follow my twitter, I'm so close to 100 over there:
https://twitter.com/LeeShengshunNG
Thanks again for all the support and all future supporters!